The adversarial nature of contracting is deeply entrenched in the UK construction industry.
With clients and contractors trying and outmaneuver each other at every opportunity to get the best outcome for themselves.
That's despite numerous warnings over the years that it reduces the efficiency and effectiveness of projects. Not to mention the damage it causes to the client-contractor relationship.
As far back as 1994, the Lathan Report criticized the confrontational relationships between clients and contractors. Since then, the Egan Report in 1998 and 2011's Government Construction Strategy have echoed those sentiments.
But it doesn't have to be this way. And Osborne is aiming to buck the trend by developing closer, more open relationships with clients at the earliest opportunity.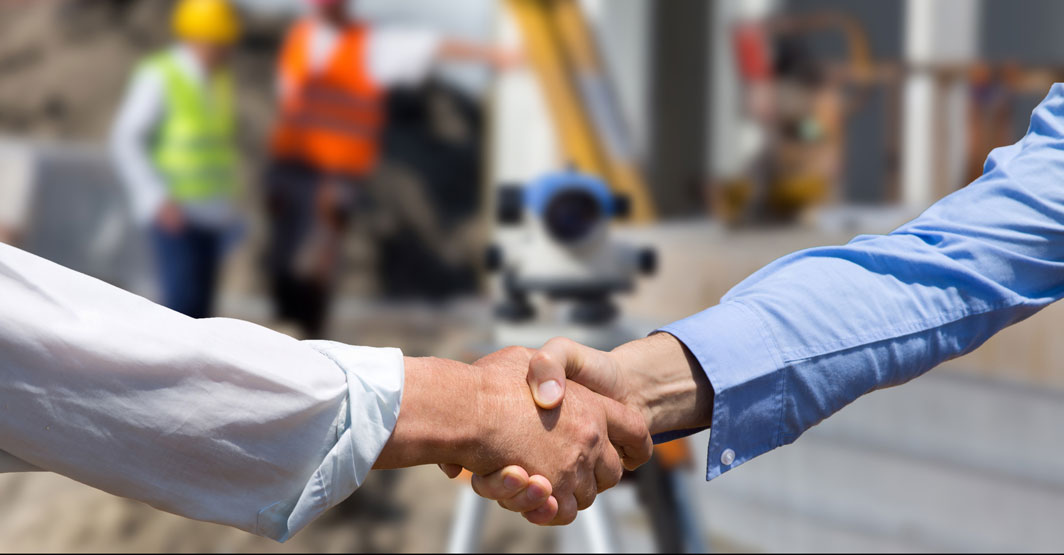 But what does this mean in practice?
Osborne's Chief Executive Andy Steele said in a recent interview that one of the industry's biggest challenges was getting customers to trust contractors again.
And one of the ways we're trying to rebuild trust is by making the procurement process more transparent in terms of what is realistic and what adds value to the client's objectives.
As Construction Managing Director John Craig said: "It comes down to trust and honesty; having the courage to tell our clients in a constructive and supportive fashion what is realistic and what isn't, and working openly with them from the outset to meet their aspirations. Rather than storing up problems that ultimately impact upon both the project and the relationship."
In turn, this openness presents ways for the client to achieve more value for money, rather than simply looking for ways to reduce costs in the contracting stage. But a closer, mutually beneficial relationship provides benefits beyond the technical and commercial aspects of projects.
When you pool resources, share ideas, and identify common goals, both parties can work together to achieve the best outcome. As seen from the case with the Winchester Council contract and the Osborne Property Services business which has just resulted in an extension of the contract.
For instance, contractors can provide clients with skills and expertise at the outset of a project. This helps clients define their aims and find ways to solve problems at the crucial early stage as demonstrated by the Leigh Road Bridge project commissioned by SEGRO for the Slough Trading Estate site.
It also involves sharing risk and agreeing on ways to measure performance, resolve disputes and make improvements at each stage. We believe working with clients in this way will, ultimately, help deliver projects on budget, on time, and to higher standards. It will also lead to improved processes and productive long-term relationships based on mutual trust that can benefit both parties in future projects.